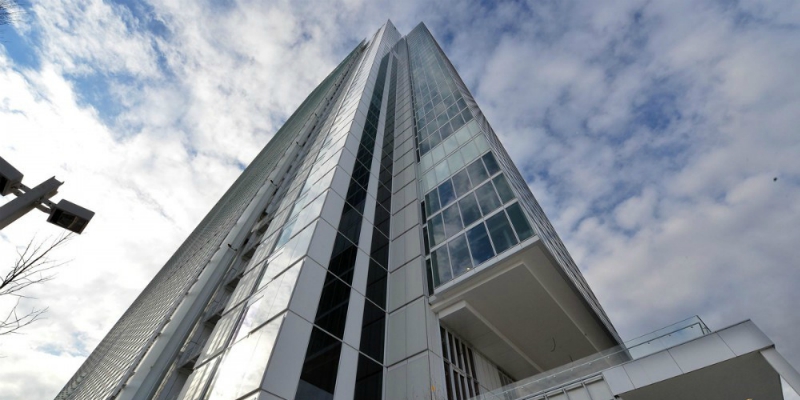 Manens-Tifs is proud to announce that Torre Intesa Sanpaolo, the new head office of Intesa Sanpaolo in Turin (design by Renzo Piano Building Workshop – RPBW) has won the ArchDaily Building of the Year Awards 2016 in the category "offices".
Archdaily Building Awards are assigned every year by the users of Archdaily web platform, identifying those buildings that – due to their beauty, intelligence, creativity or service to the community – represent the best architecture of the year.
According to the definition given by the Architect, Torre Intesa Sanpaolo is both an environmental and social laboratory and an urban project, with a discreet urbanity that unites it with the city's inhabitants.
Manens-Tifs was directly involved in the design of Torre Intesa Sanpolo as MEP Engineering and Sustainability Consultant.
To see the articles click here:
http://boty.archdaily.com/us/2016
http://www.archdaily.com/630496/intesa-sanpaolo-office-building-renzo-piano