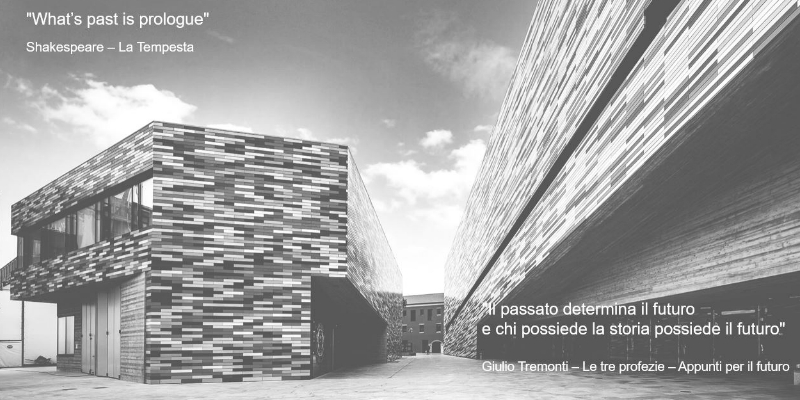 On the 18th of December Manens-Tifs's team met in the stunning frame of "M9 – The Museum of the 20th Century", conceived by the archistars Sauerbruch and Hutton in Mestre, for the presentation of last year results and for celebrating Christmas.
After the visit at the structure – that represents a new generation of museums whose multimedia contents are a great innovation in Italy – the event continued in the Auditorium dedicated to Cesare De Michelis, where Giorgio Finotti, Fabio Viero, Massimo Cadorin and Ugo Piubello illustrated the most important works and activities developed during 2019 and the prospects for next year.
During the event were assigned also the "Galileo 2019 Awards" for the best activity developed during the year and for the most distinguished collaborators, won by Letizia Pastorello and Maurizio Traverso, to whom the Company renews its congratulations and thanks for their successful collaboration.